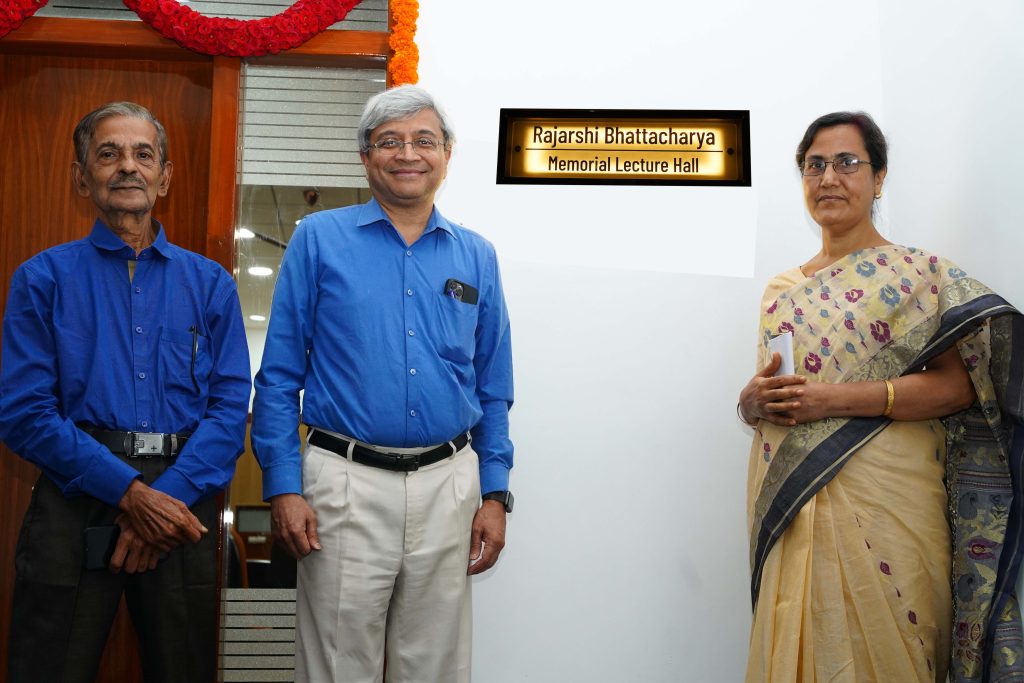 The Rajarshi Bhattacharya Memorial Lecture Hall was inaugurated at the New Chemical Sciences Wing of the Indian Institute of Science, on September 12, 2023. 
The Lecture Hall has been set up with assistance from Jyotirmoy Bhattacharya and Mary Bhattacharya, parents of the late Rajarshi Bhattacharya (Organic Chemistry, 2020). The Lecture Hall was inaugurated by IISc Director Prof Govindan Rangarajan in the presence of Rajarshi's parents, and has been dedicated to his memory.
About Rajarshi Bhattacharya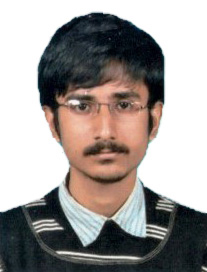 Rajarshi Bhattacharya was born in Kolkata in 1995 to Jyotirmoy and Mary Bhattacharya. He graduated from Presidency University and obtained an M.Sc from The University College of Science, Technology and Agriculture campus of the University of Calcutta. He obtained a first class in all his undergraduate examinations and obtained his M.Sc in Chemistry with a specialisation in Organic Chemistry. 
He cleared the CSIR-UGC NET test in 2016, ranking 23rd. Despite being accepted to multiple IITs, he opted to pursue a PhD in IISc.