Kudli Srinivasa Murthy Memorial Medal
Shri. Kudli Srinivasa Murthy Gold Medal for the Ph.D. programme in Climate Change (CC) at Divecha Centre for Climate Change has been instituted by alumnus Mr. Ajay Kumar K.S. in memory of his grandfather Shri. Kudli Srinivasa Murthy through an endowment to IISc.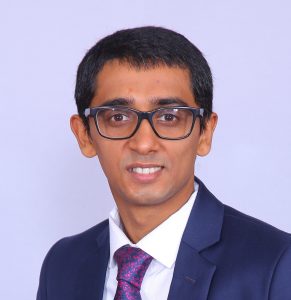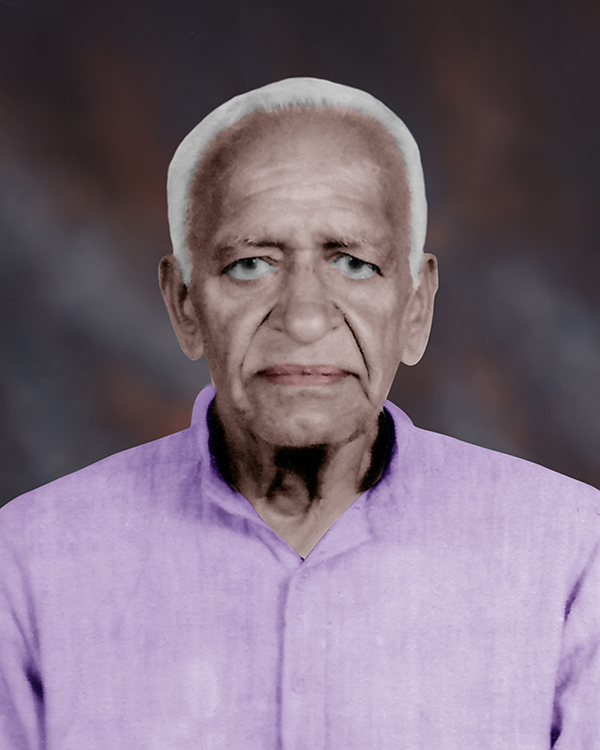 About Shri. Kudli Srinivasa Murthy:
Shri. Kudli Srinivasa Murthy was a freedom fighter from the district of Shivamogga, Karnataka. He was born to Smt. Kalamma and Shri. Subramanya Shastry. His father was a government school teacher in Shivamogga.
He participated in the Quit India movement of 1942 and was imprisoned during that period. He also published a book in 1946, "Issuru Duranta", in Kannada, which narrated the British atrocities on the people of Issuru and the surrounding villages during the freedom struggle. The book was widely circulated in the surrounding areas.
Shri Kudli Srinivasa Murthy led a simple life. Even though many of his freedom fighter associates and friends went on to pursue politics and some even ended up becoming ministers after India's independence, he chose to stay away from politics during his lifetime. He was a lifelong Gandhian, and he donated all his land during the Bhoodan movement initiated by Acharya Vinobha Bhave. He died in 1996 at the age of 80. The medal is in his memory by his grandson and family.