The K Ananth Swamy Memorial Research Award was instituted in 2022 in the Department of Chemical Engineering by alumnus Ravi Ananth (M.E. (Chemical Engineering) – 1980), to honour his father K Ananth Swamy, and to promote research excellence. 
The Award will be given annually to the most impactful research carried out by a current meritorious PhD student of the Department of Chemical Engineering. It consists of a cash prize of Rs 1,00,000/- and a citation to the awardee. The award ceremony will be held every year on September 21, the birthday of K Ananth Swamy.
About Ananth Swamy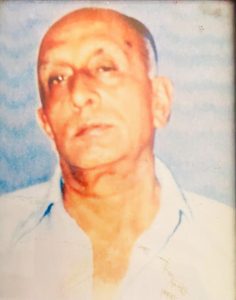 K Ananth Swamy was born in Mysore on September 21 1925. He did his schooling in Mysore and joined the Royal Air Force in the 1940's. Post independence, he joined Indian Air Force as a ground staff and retired as a gazetted officer in 1980. He accomplished his dream of providing good education to his sons and making them responsible citizens of the country. He moved to his heavenly abode in July 1985.
About Ravi Ananth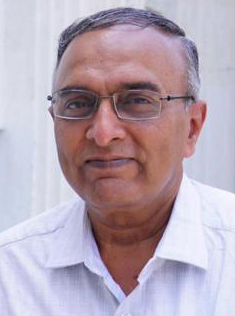 Ravi Ananth was born in Mysore on January 21, 1957. He did his schooling from Kendriya Vidyalaya and completed Bsc Engg (Chemical Engineering ) in 1978 from Panjab University Chandigarh. He completed his ME (Chemical Engineering) from IISc in 1980.
He has worked in various industries during his career spanning over 38 years and retired from Reliance Industries Limited as Senior Vice President and Sponsor in 2018.
Currently he is an active startup consultant and co-founder of INUNITY, a startup involved in innovation for the community.
Awardees
2022-23                          Ayushi Chauhan               Microfluidic Diagnostic Devices